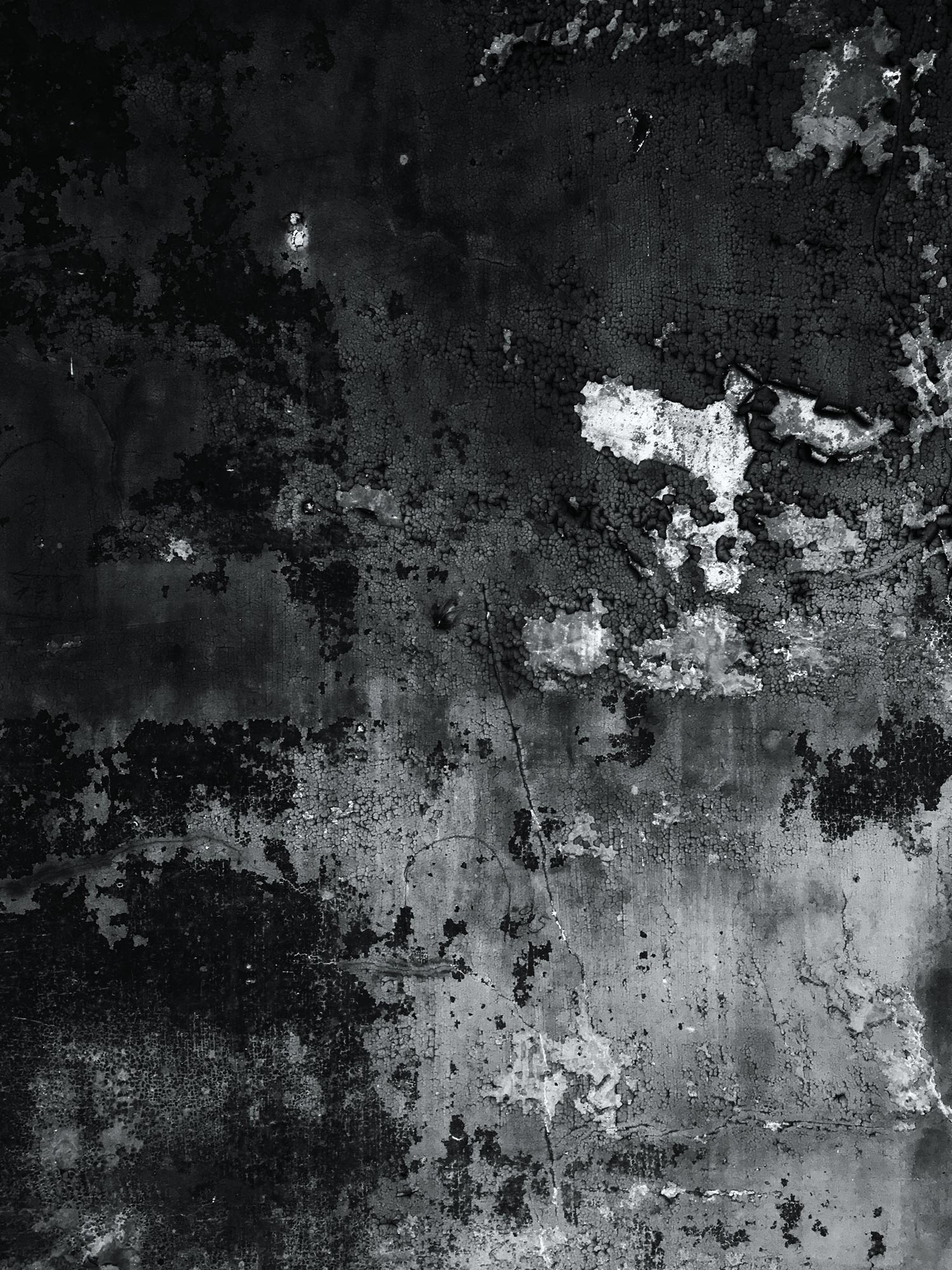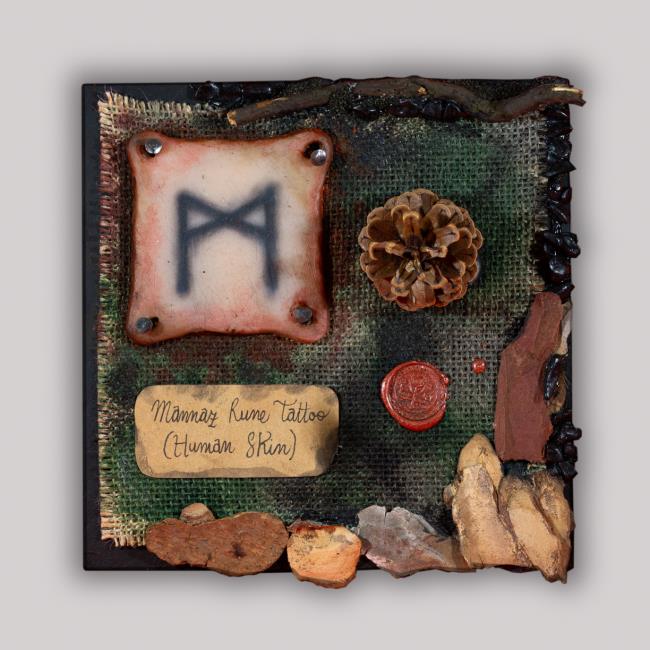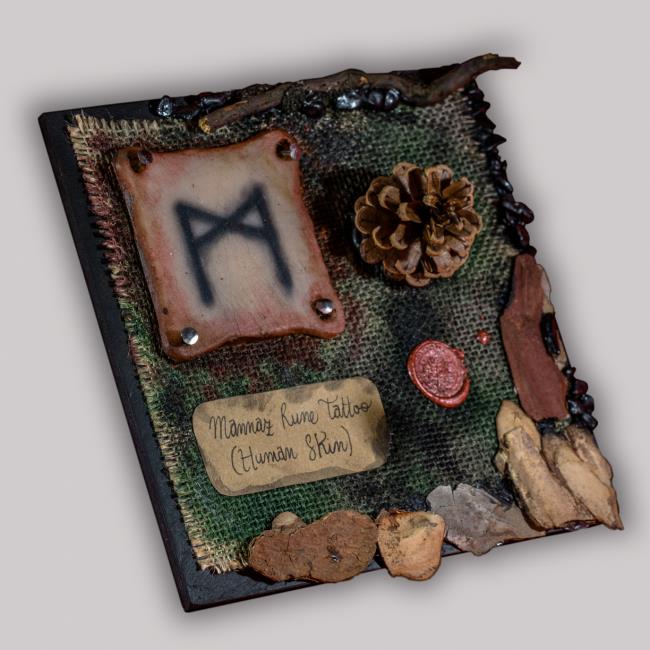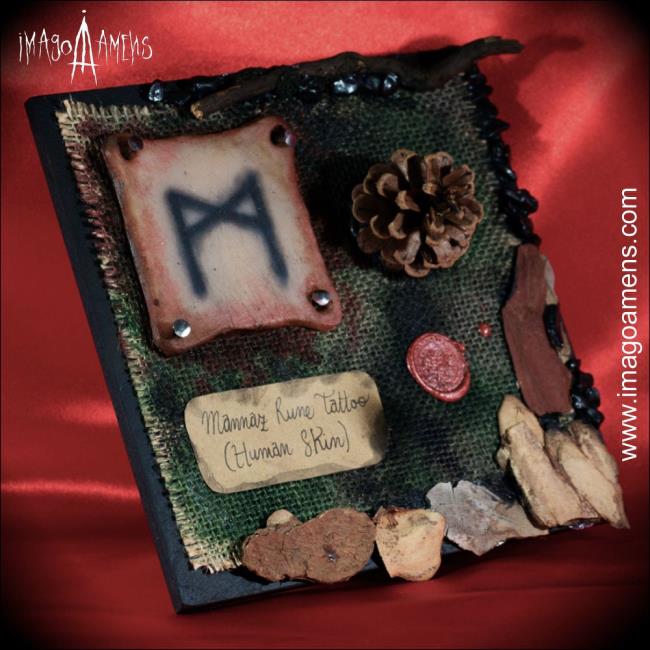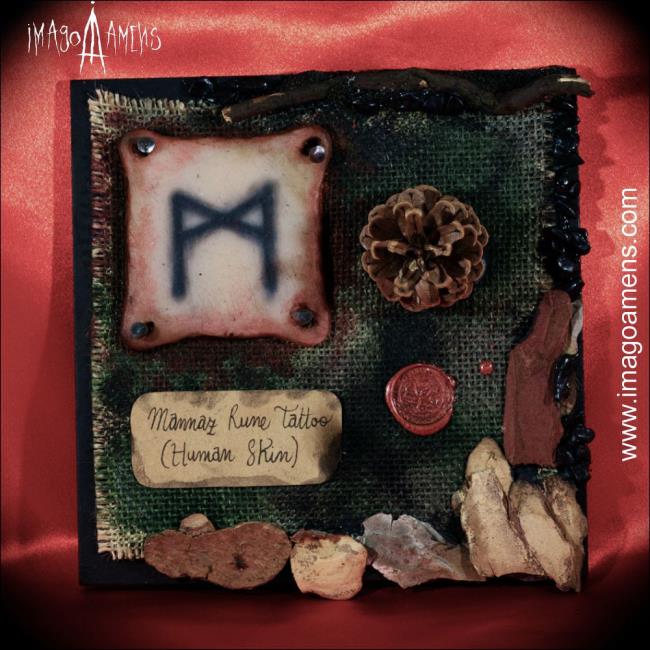 Code:
2S003F
Tattooed Human Skin

- Dimensions: 30cm x 12cm

- Support type: Hyper-realistic synthetic human skin (by Crisiplastica)

- Tattooed by hand

- Artist: Frida Ghiozzi

- Title:Mannaz

- Frame: Wood

- On each object there is a label indicating the title, date and artist.



The illustration, the frame and the installation may show deliberately vintage or corrosion features.

In the same way, as shown in the photo, some tattoos have been proposed as "faded and ruined by time".





we created this provocative project, inspired by old museums of curiosity and dusty cases often found in museums of anatomy and criminology.

All the artifacts are unique in their kind, completely handmade and not reproducible because each piece has unique features.

Each flap of leather is synthetic but extraordinarily hyper-realistic (with epidermic texture), crafted by CrisiPlastica and then tattooed by the artists of Imago Amens just like every tattoo on human skin.

Finally, frames or supports are re-proposed and shaped according to the work's theme.

On each object there is a label indicating title, date and artist. The illustrations shown are original of the artist and protected by intellectual property rights. The exclusive creations realized on the synthetic leather produced by "Crisiplastica" and hand-tattooed by the artists are unique, certified and not reproducible.